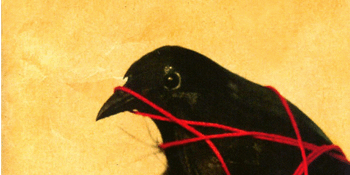 The Evelyn Hotel
"So This Is....A Death Cab for Cutie Party"
Special Guests
The Evelyn Hotel (Fitzroy, VIC)
Saturday, 24 November 2018 8:00 pm
After a massive show at the Corner Hotel in August celebrating 15 years since the album Transatlanticism by Death Cab for Cutie came out - Join us for a second show Sat Nov 24th at The Evelyn Hotel in Fitzroy.

A group of Melbourne musicians will perform over 25 Death Cab for Cutie songs plus a few *cough* Postal Service songs. The last show had incredible singalongs plus an encore - make sure you get in early for tickets!